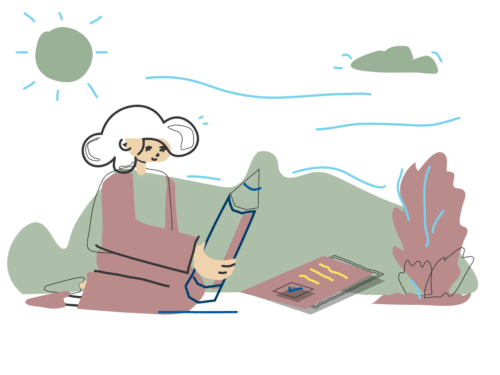 Do you need intensive Greek lessons to quickly acquire basic communication skills and familiarize yourself with Greek history and culture? Or are you someone that prefers a regular schedule designed to acquaint you with the structure of the Greek language at your own pace? Or do you enjoy learning with friends and want to socialize while connecting with the Greek language through group language and culture courses?
At Peek at Greek we discuss your needs; we help you evaluate your language level, in order to design the right program for you. Our courses are for students of all language levels, from beginner to intermediate or advanced, and of all ages. We want all of our students to enjoy learning the Greek language and always adapt our lessons and approach to their individual interests and needs.  
In detail, we offer:
– Intensive Greek lessons for students of all levels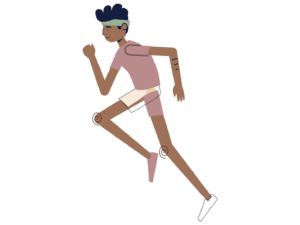 Intensive Greek lessons take place in Thessaloniki, all year round and are offered in packages of 20 hours (1-week courses), 40 hours (2-week courses) and 60 hours (4-week courses). You may attend them only in small groups and they can be optionally combined with a variety of cultural activities that are always relevant to your interests.
– Private Greek lessons based on your schedule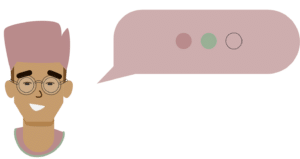 Private Greek lessons allow you to create your own flexible schedule, with an individualized curriculum based upon your personal goals. We provide rich language teaching material based upon the most modern teaching methods. Students learn to communicate in Greek using elements of our culture including songs, poems, recipes, fairy tales, etc.
– Small group Greek lessons (2-4 students)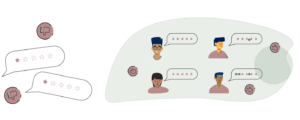 If you want to take Greek lessons with your friends or family or if you would like to meet new people and make new friends while improving your language skills, we also provide group courses. We form small groups based on the level of proficiency of our students while ensuring their participation. Therefore, learning becomes a process of socialization and an exchange of experiences and cultural elements.
– Preparation courses for the Greek proficiency certification exams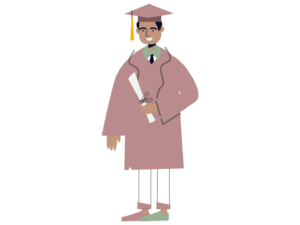 We help students prepare for all Greek language certification exams, by considering the students' needs and adapting our lessons to the exam requirements. We provide the appropriate language teaching material and we use innovative teaching methods to ensure thorough understanding and assimilation of the linguistic phenomena of the Greek language.
– Greek for specific purposes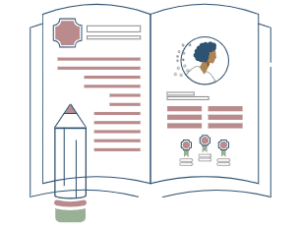 We offer Greek language courses designed to cope with any special communication circumstance that you might face. These lessons are tailored to your individual goals and the communication abilities that you want to develop. These include but are not limited to: Greek for academic or professional purposes, technological terminology, medical terminology, etc.
Said about us
I'm not sure how to succinctly say all of the wonderful things I would like to express about this language school and its teachers – but I am so grateful to have found them and to now consider them friends! Thank you Peek at Greek!
They clearly have a passion for linguistics, and don't just teach you vocabulary but truly facilitate a deep understanding of the language and the country. They are intentional about connecting people and respecting the different traditions of Greece while also welcoming newcomers and honoring diversity and global perspectives.
The lessons were perfectly tailored to our wants, needs and level.