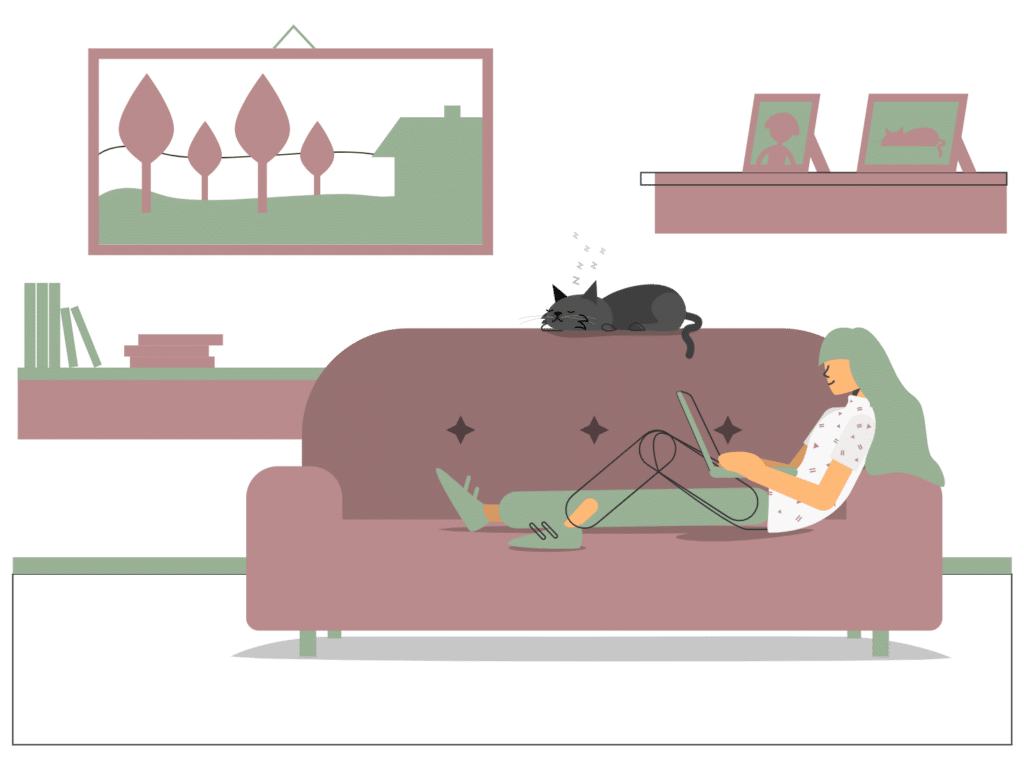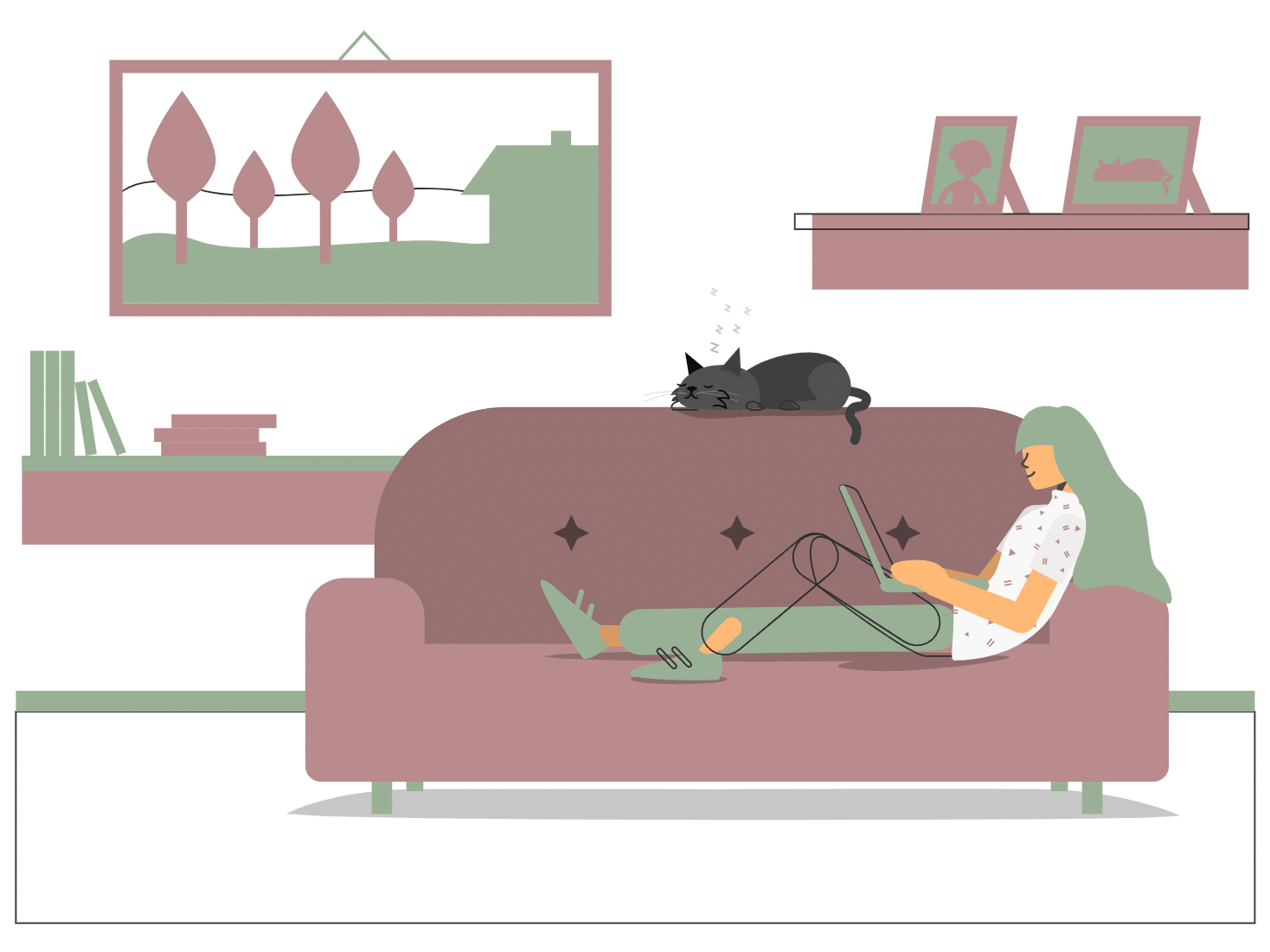 Our team offers you the possibility to learn Greek from the comfort of your home following a specific schedule designed for your needs and interests. At "Peek at Greek" you have the chance to learn Greek through the most creative and innovative language teaching methods. Acquire the necessary communication skills while discovering the culture of our country. Explore the language that is hidden between songs, movies and recipes. Communicate with native speakers and come in contact with the Greek heritage, art and tradition. You can, also, take advantage of lessons specifically designed for conversational travelling purposes before you visit Greece. Experienced educators, specialized in teaching Greek as a second/foreign language and trained in intercultural education will be supporting you throughout the learning process. Learn Greek in a pleasant, friendly and enjoyable educational environment while taking advantage of communicating with native speakers and coming in contact with teachers who combine their love for language with their love for every element of history and culture.
– Greeks or foreigners living abroad (adults and children) who wish to learn or to enrich their Greek language,
– travel lovers interested in learning the Greek language and any aspect of the Greek culture,
– people who need the necessary preparation for state certification exams in Greek and
– any other student of the Greek language of all levels (beginners, intermediate, advanced).
We begin by evaluating your language level in comprehension and production of oral speech and writing. Therefore, we provide you complete details about your level and we tailor your learning plan in order to practice efficiently for the exams (if you need to). We create and organize your study material and you practice on a full suite of activities that is proper for your purpose.
We play, laugh and learn Greek in the most incredible and fun ways. We use imaginative methods that turn our lessons into an enjoyable activity and knowledge into a game. We use modern educational strategies and adapt our courses to the needs and interests of each student. We practice in every day dialogs, facilitating the daily communication and improving all of your language skills (speaking, writing, reading and listening)
You can follow our online courses in small groups or individually. You can, also, choose a flexible schedule that suits your personal daily program.
As we love to say, language teaching is for us something more than just memorising rules and words. It is a journey in place and time that we choose to do with you.
SAID ABOUT US
I'm not sure how to succinctly say all of the wonderful things I would like to express about this language school and its teachers – but I am so grateful to have found them and to now consider them friends! Thank you Peek at Greek!
They clearly have a passion for linguistics, and don't just teach you vocabulary but truly facilitate a deep understanding of the language and the country. They are intentional about connecting people and respecting the different traditions of Greece while also welcoming newcomers and honoring diversity and global perspectives.
The lessons were perfectly tailored to our wants, needs and level.